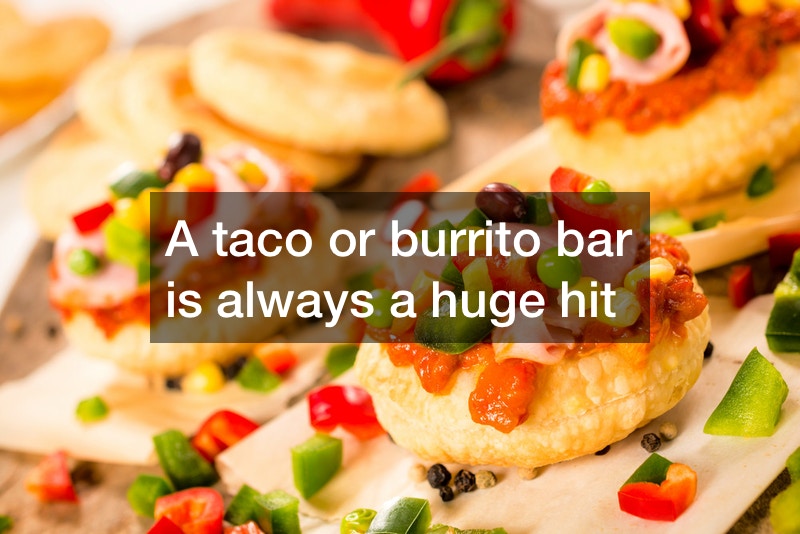 A taco or burrito bar is always a huge hit for special occasions like birthdays, weddings, or graduations. And while you can usually get a good price for bulk ingredients like wholesale tortillas or salsa, nothing beats the tasty freshness of homemade food. So why not try making your own flour tortillas? It's easier than you think and your guests will taste the difference!
This video breaks down the process of making delicious and authentic Mexican flour tortillas. You might be surprised at how doable this recipe is! Even if you're not an experienced chef, or if you have kitchen anxiety, this video can ease some of your qualms by breaking down the recipe into easily understandable steps.
You'll be able to follow along and make your own batch of mouth-watering flour tortillas that envy your favorite Mexican restaurant! And at a fraction of the cost!
This recipe makes a batch of twelve tortillas. Because flour tortillas require only a few simple ingredients, the price for making a large supply of tortillas is minuscule. Simply multiply this recipe as many times as you need to get enough tortillas for the number of guests at your gathering. And don't forget to account for second or third helpings. Your guests are sure to want one more than one serving of this delightful dish!
.